Long hair is something that is treasured by many; it is a sign of good health, strong genetic composition, and portrayal of strength. Long hair is a treasure that should be not be hidden under caps, rather it should be exposed for all to see and admire. There are many who would like to flaunt it but due to a number of issues, they are not bestowed with this wonderful gift. This article aims to give facts and ideas on long hairstyles for men. you can get adoring looks and make heads turn on the street but they only take a few minutes of your time to style them out. Here are ten effortless, attractive, and head-turning long hairstyles for men.
What is a man bun hairstyle?
This twisted knot style is here to stay, it is not just a passing fad, it has fast become a common thing, one of the styles donned by men with long hair. The bun gets better as it, not just one hairstyle, it comes with multiple ways to rock it. It has been described as one of the easiest updos for men who have long hair. Preferred as it can be adapted in different ways depending on the kind of comfort one feels. It also depends on how much one is willing to put in or push. It is pretty easily customized to one's preferences and tastes. Here are five ways that this can be done.
Full Man Bun
This is the mother of all, every strand of hair on the head is used, tied in a single bun and then placed on the crown area. The minimum allowable length is ten inches, although the recommended is twelve in order to avoid tight pulling something which can result in hair loss. Celebrities who have been associated with this hair long style include Chris Hemsworth and Joaquin Phoenix.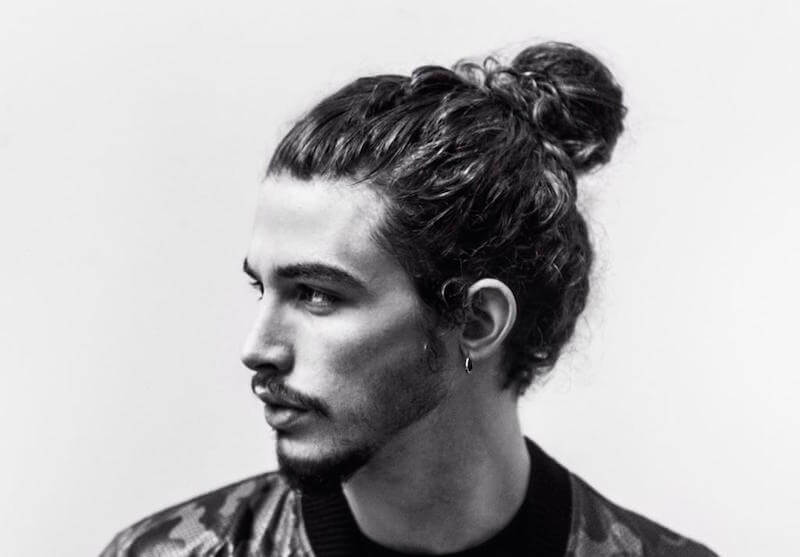 Semi Man Bun
It is also called the top knot hairstyle, unlike the full man bun, it only uses the top of the head hair. It does not use the sides and the back hair as it only requires one-third of all the head hair. Just like full man bun, the recommended hair length should be more than ten inches.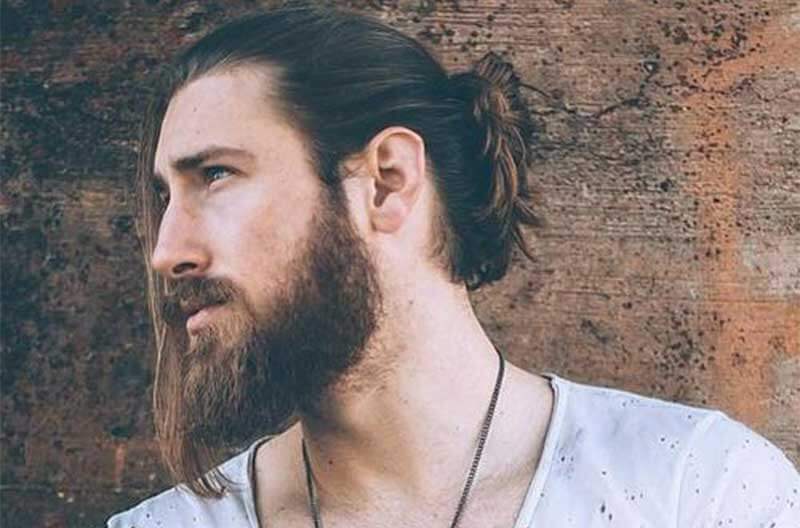 Pony Bun
This hairstyle is a combination of bun and ponytail styles, you will see it with a celebrity like Jared Leto; this is what he donned before he chopped off his long hair. The style follows the same steps as full man bun but leaving the man's long hair dangling at the back like a tail.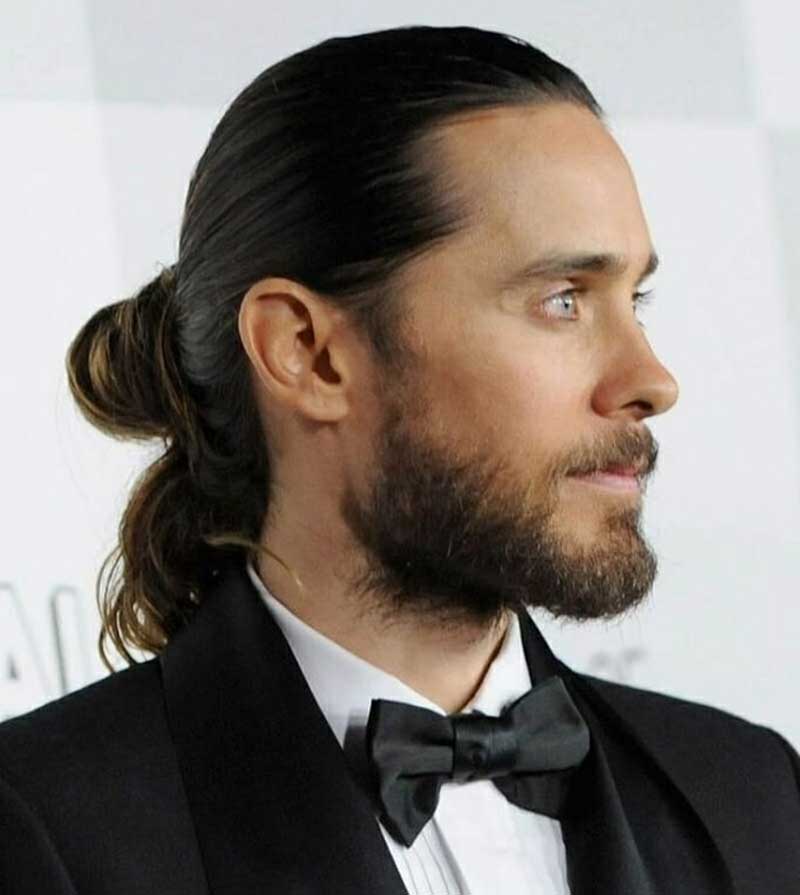 Low Man Bun
This is a type of long hairstyle for men where is placed lower than other regular man bun styles. It has been existence for many years but has continued to trend with each century seeing its comeback at a given period. Like most long hairstyles for men, a minimum length of twelve inches needs to be maintained.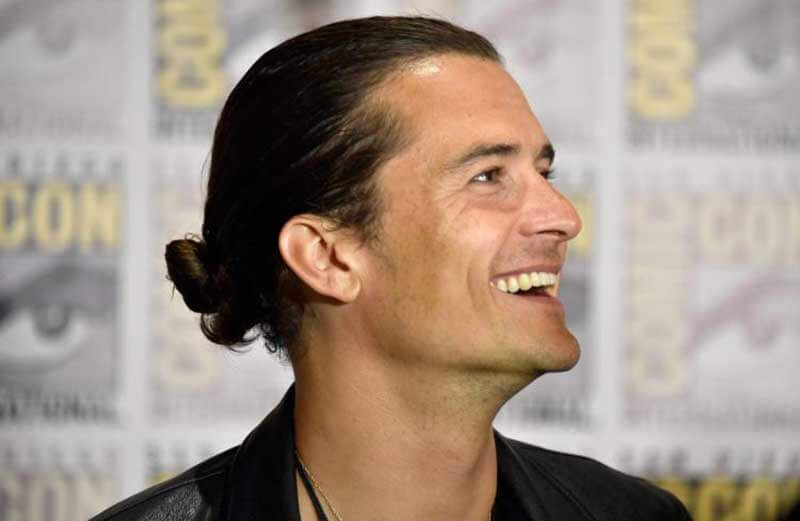 High Man Bun
It is also called the pineapple style as it takes the shape of this fruit. It involves placing the bun higher at the top of the head, right at the center to give the pineapple look.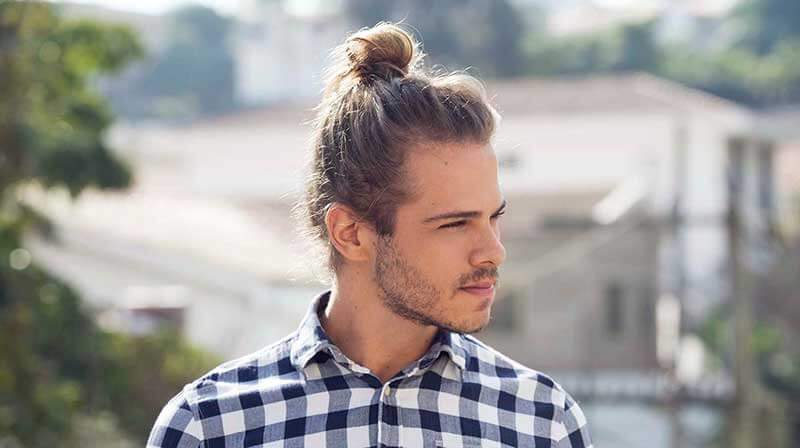 Man Bun Taper Cut
The hair at the sides and back of the head is well pointed in length. The narrowing of the haircut is done in such a way that the bun gives a short clipper. What becomes clearly visible are the clippers at the back and side of the head resulting in shortened areas of the head and a superb shape. The mid-contour version of this hairstyle is what is currently trending; also known as the executive man bun, it is a cool style that has a tapered shape. Here there are two layers that are created on the sides and back side of the head as opposed to the single-layer which is normally created in normal cuts.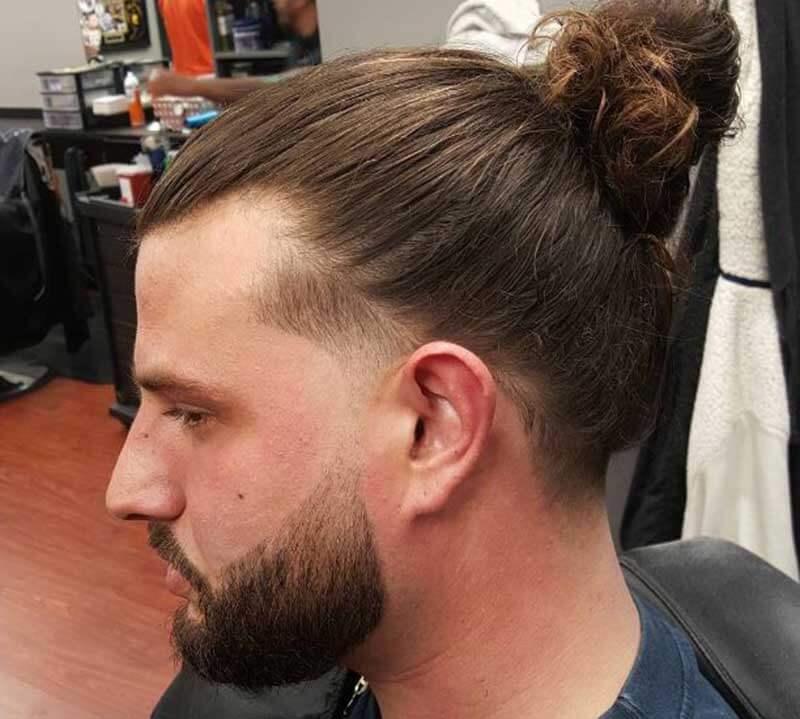 Man Bun Undercut
Also referred as the top knot undercut, it involves buzzing the hair at the back and sides in an undercut hairstyle. This is followed by keeping the hair at a shorter length augmenting the man's aesthetics with the man bun. It is similar to a semi-bun, only that the buns are kept shorter. The length of the hair will determine the size of the bun, so if you want a bigger bun, you have to ensure that your hair is long enough to give the desired results. It is recommended that an undercut haircut for both the side and back of the head out to be made with a very short clipper. Normally a hair clipper should range better zero and three, anything bigger than this will break the aesthetics of the man bun undercut style.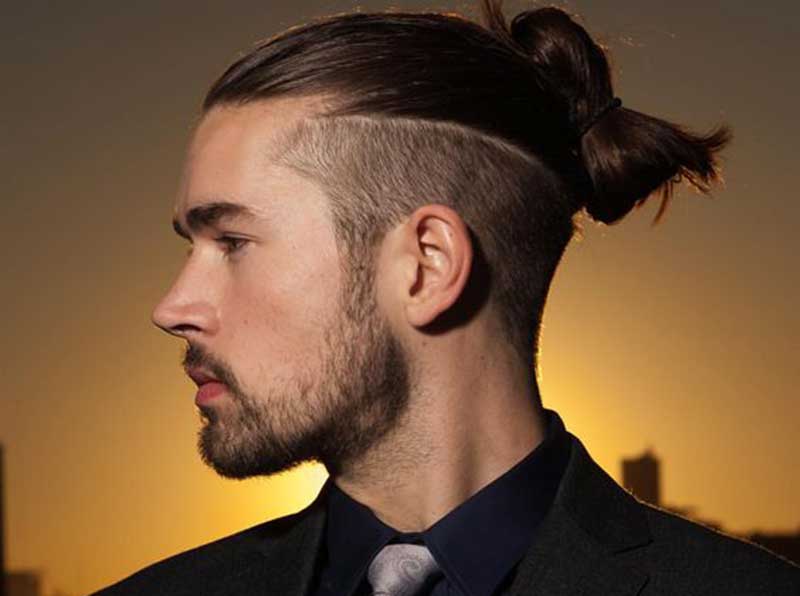 Ponytail Hairstyles
Most people with long hair love ponytails, one can tell by the number of people donning it, it is a common feature. It is also popular as it can be made on any type of hair, transcends backgrounds and cultures. At some point everyone donning long hair must have it, it is like a passage in life. Some people consider it an original way of managing the long hair, its versatility, ease of management, and flexibility make it a popular long hairstyle for men. Here are five ponytail styles for men with long hair, they clearly show versatility and numerous experimentations that can be done to give men unique hair styles and looks.
Bright and Tight Curls Ponytail
 Some say that curling the hair in this style can be at times be unruly but it still brings the best in a man with long hair. You keep it away from the face through brushing it a ringlet right at the top of the head. Brushing it into a ringlet helps in bringing out the color of the deep brown skin underneath.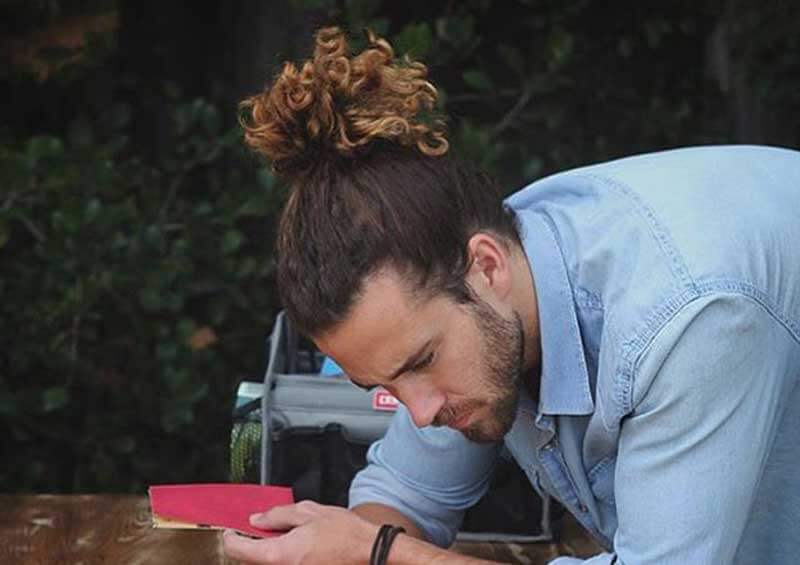 Beach Style Ponytail
 The hairstyle oozes neatness, the long hair perfectly relaxes on the top of the head making it an amazing beach statement. The dark powdered light colored highlights can be applied on the top of the chestnut brown base. It is then loosely collected at the back and tried to give it a tight look.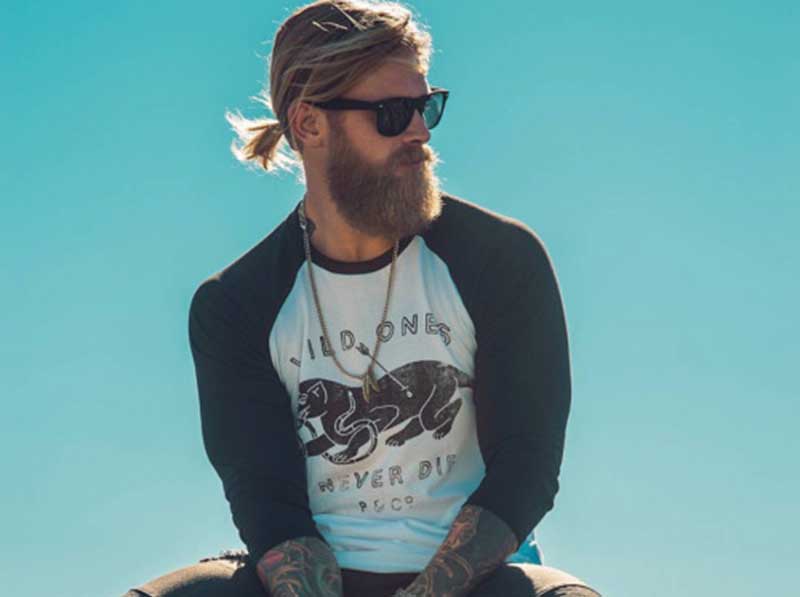 Soft Mocha Ponytail
 The long hairstyle exudes confidence and a relaxed pose. It involves combing the hair tightly at the back and hanging the ponytail back at the shoulders. It comes out well when the base hue colors tie well with the beard and the tips are light flaxen.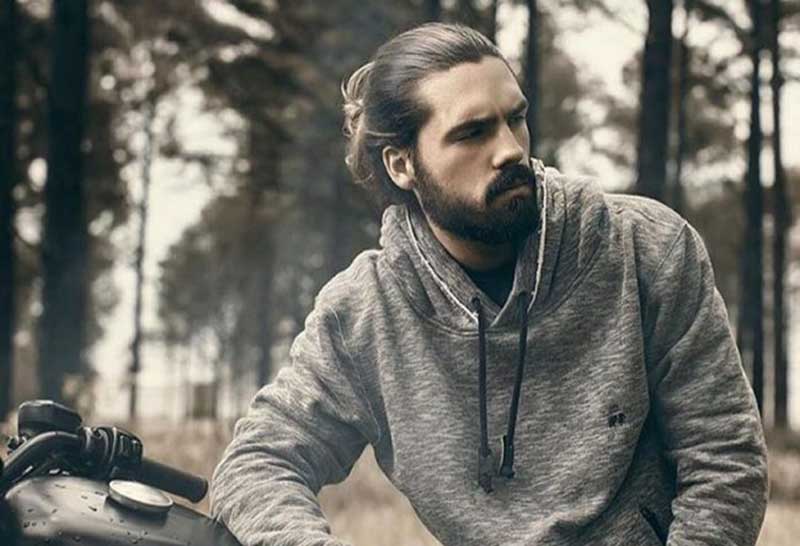 Folded Knot Ponytail
The style involves donning lovely straight and shiny locks. The locks are loosely pulled back and then folded to give a messy top knot. One can perfect the long hairstyle for men with an undercut which is hidden well by the strands of hair right at the left loose.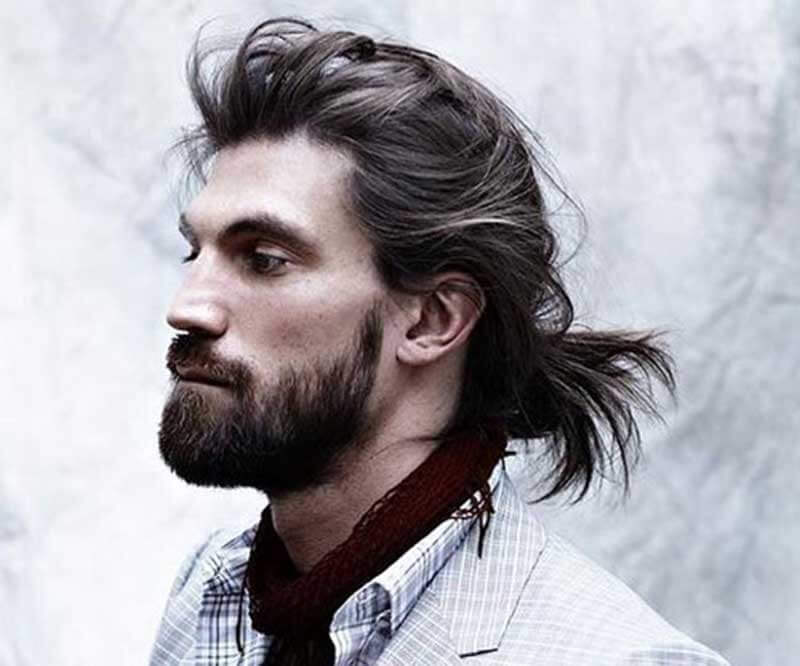 What is a perm curl hairstyle?
One advantage of long hair is that it gives you versatility, you can do with it as you wish, there are many styles you can experiment with, can bring a unique look and can change the way you present yourself easily. Even when you want to appear different, the power is in your head or is it hands? Perm curls area unique style, ideal for guys with long hair, and preferably hair that is thick, all that you have to do is keep the curls from weighing down. You will need to constantly use a little gel in order to keep the curls in place; a good moisturizer will also help in maintaining its health and make it easy to manage. Here are five perm curls that men with long hair can adopt.
The Curly Undercut
If you have watched the popular television epic series, the Games of Thrones, you may have seen the curly undercut which is donned by John Snow. This type of perm hair for men with long hair is quite popular; the fact that it presents versatility is perhaps what makes it popular. The undercuts add a dimension and fullness as well as giving your head a unique touch. Perfect for men who have unruly curls, the undercut gives shorter sides meaning that you only need to manage the curls at the top. The best part of this long hairstyle for men is that you can do any length which suits you.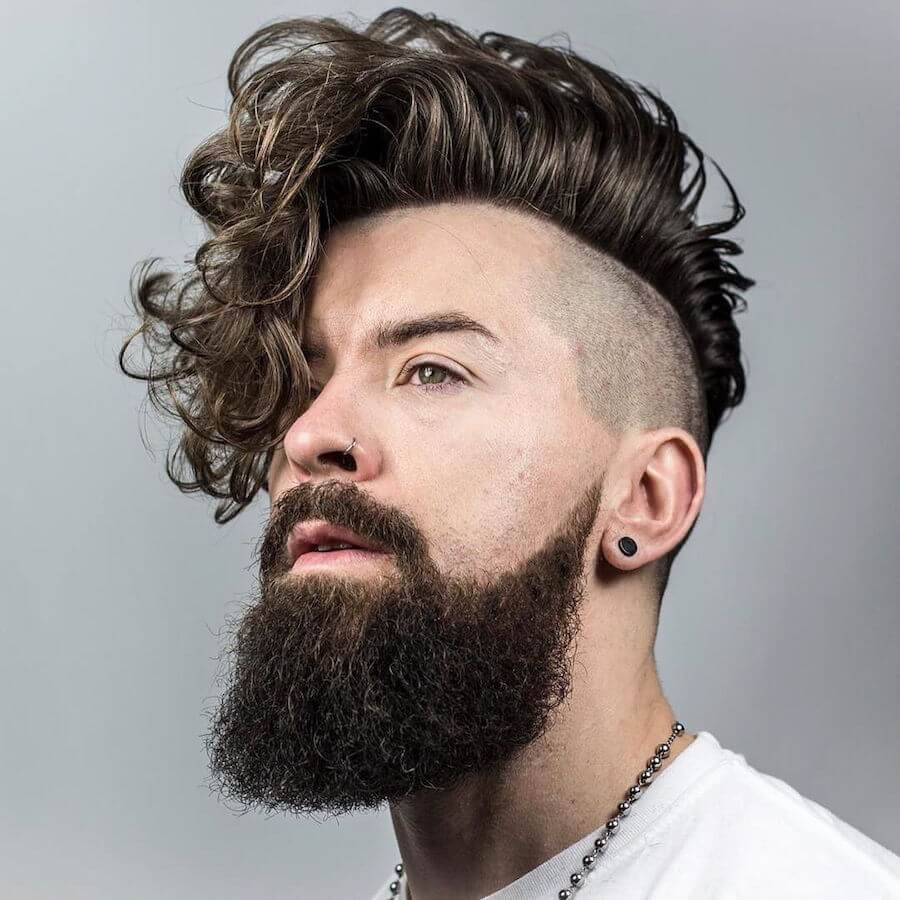 The Beachy Curls
The perfect hairstyle for casual occasions; it relies more heavily on texture than gloss. They not only allow flexibility but also freedom when it comes to the application of hair products as well as drying. However, achieving the best beachy curls can at times be a challenge but finding a great sea salt spray for hair can give a head start when the curls literary get unruly or unmanageable.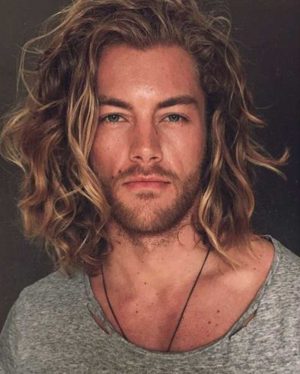 Slicked Back Curls
These are curls that make a statement, they are a head turner, so if you are not the kind of guy who is not comfortable getting stares especially from girls, avoid it at all costs. when you don slicked-back curls attention should be paid to the products used, they ought to be a type that compliments the hair natural texture as well as those that last a long time. This is also advisable to ensure that the hair styling suits your face shape. The hairstyle gives men with long hair versatility; there are endless suggestions on the varieties of slick backs that can be adopted.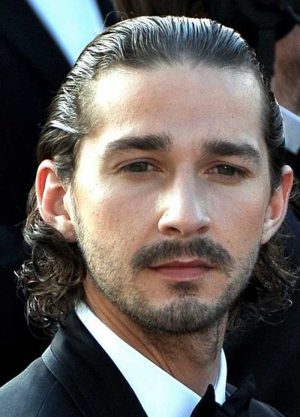 The Curly "Bob"
These are long curls which have grown out but are not long enough to reach the shoulders or chin. With these types of curls, men can experiment with them to give the kind of look that they desire.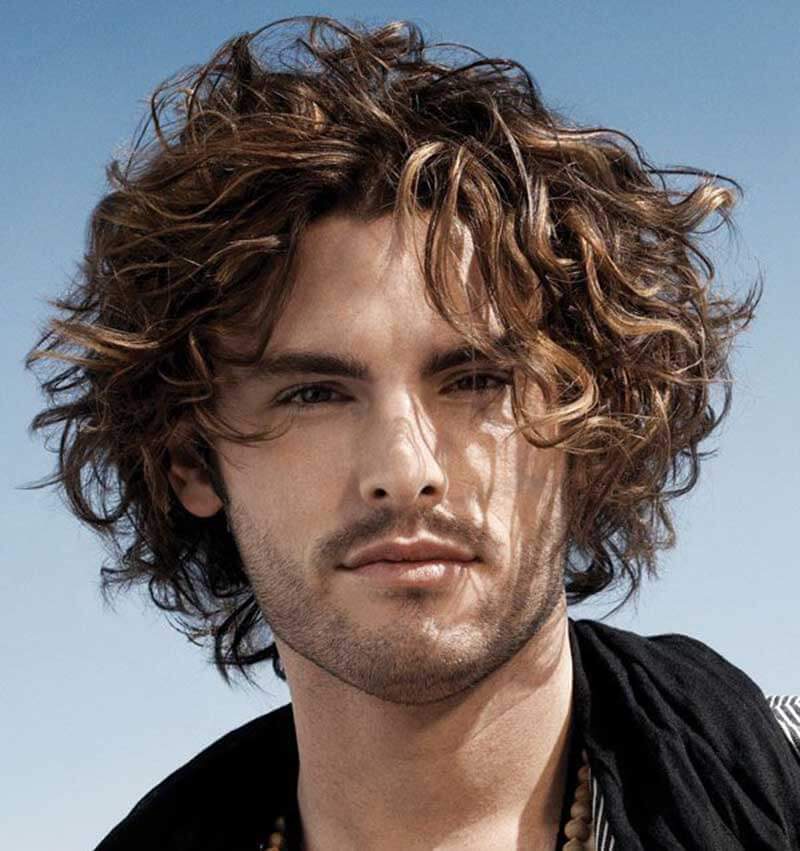 Long Glossier Curls
This long hairstyle for men involves channeling the long curls and styling them with a subtle gloss product. It is normally suited for formal or semi-formal events but requires a little bit of shine and styling bringing out the perfect look. Just like in a slicked-back ponytail, this long hair style adds a sleek touch on the long curl helping to make a statement during those formal occasions. This is a style that gives a man the confidence to face the crowd, especially people whom he wants to impress,  more so when looking to close a business deal.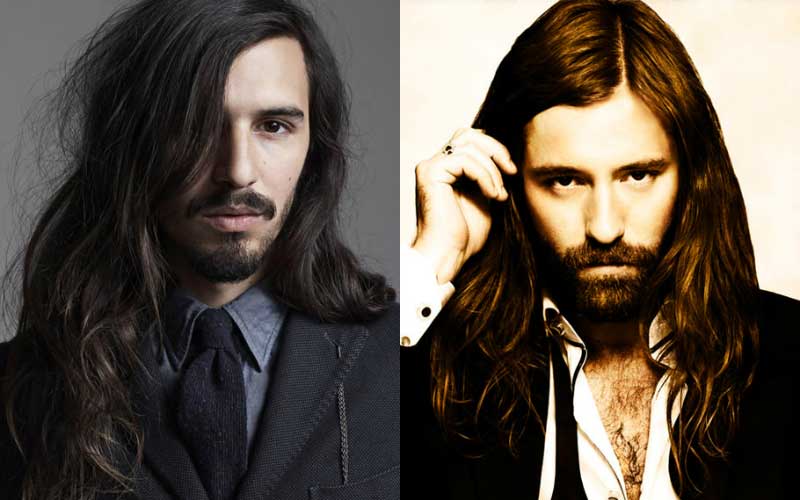 The Curly Side Part
This is the trending long hairstyle for men in their twenties up to forties; it is an iconic and timeless hairstyle that brings out the youthfulness and energy that is possessed by men of these ages. Men with long curls find this style effective in giving the head a shape that emphasizes their looks and masculinity. It is also a popular choice for the vintage aesthetic that the curly trend brings. To get the best out of it, men with long curly hair are advised to ensure that the side parts are suited properly and hair is allowed to grow naturally as well as use a sleek glossy finish to maintain the long side curls.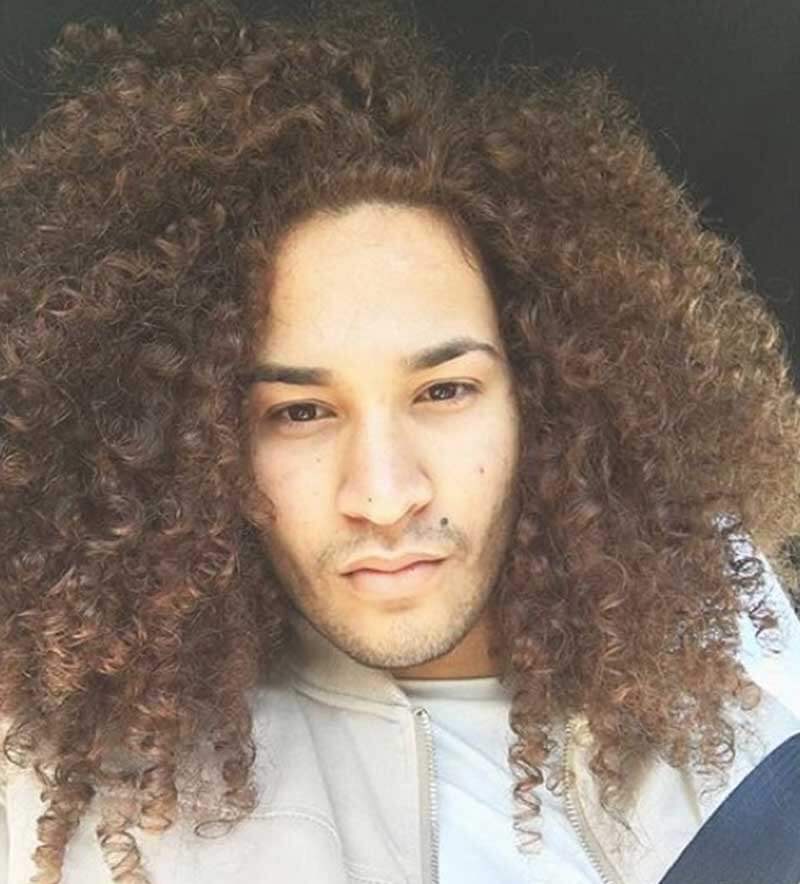 Are men with long hair attractive for women?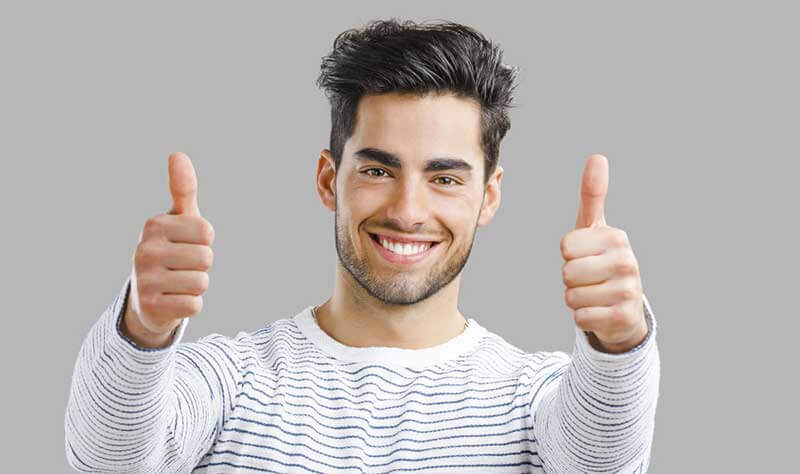 Men with long hairstyles have an upper edge when it comes to attracting women; they look sexy, confident and outgoing, characteristics that women look for when they are choosing their mates. Long hairstyles, especially those that are versatile, can fit in well in official occasions as well as in casual gatherings. This gives men who have them an easy time as they do not have to shave or make it appear in a particular way, all that they have to do is give it a new look and they are good to go.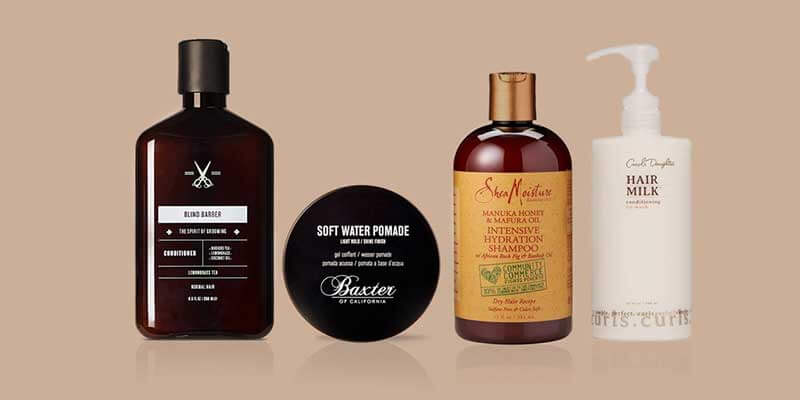 Although long hairstyle has their own benefits sometimes they are not recommended for the weak-hearted, some require high levels of maintenance, they also need special attention and quality time must be spent on them to give them the best. If you are not ready to spend some money on hair products, quality time and effort, then long hairstyles may just not be cut out for you.
There are many hairstyles for long hair to choose from, you are spoilt for a choice. However, that does not mean you should go experimenting with every style, there are some which will come out perfectly while others may be a disaster. It is important that you ascertain which style goes well with the hair type as well as the head shape.