The Ivy League haircut is a classic and sophisticated hairstyle that will never go out of fashion. It has been around for a long time and was very popular in the 40s and 50s. Today, it has made a comeback and appears in different modern variations. Celebs like Ryan Gosling, Ryan Reynolds, and George Clooney love this dapper hairstyle.
Also called the Princeton haircut or the Harvard clip, you can tell from its pseudos that it is an ultra clean and professional-looking hair. The Ivy League haircut has a modern and youthful look and is a mix of the classic crew cut and a side part. If you are thinking of wearing this classic haircut, below are the different variations that you could try.
#6. Ivy League Quiff with Side Part and Undercut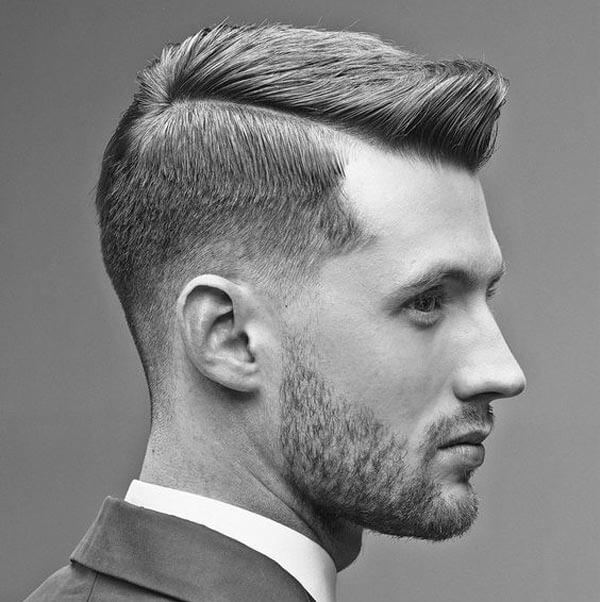 The side part is one of the main features of a classic Ivy League cut, and when combined with a quiff, it will give you a sleek vintage look. The famous Ivy League quiff is a safe option if you want a modern, neat look. To style, apply some pomade to your damp hair, then blow-dry the hair to keep the volume in place. Use a large bristle comb when drying the front of your hair to achieve the iconic shape of the Ivy League quiff.
#7. Artfully Messy Ivy League Style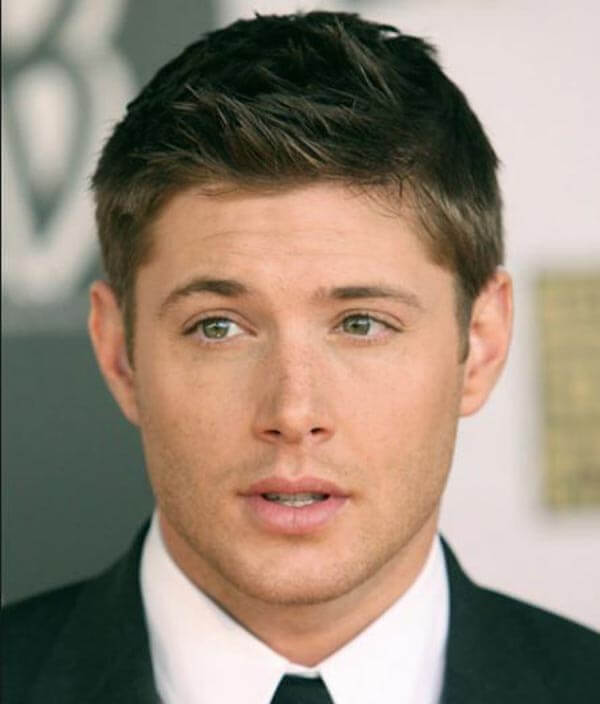 For men with a full head of hair, this style will work to perfection. An artfully messy style that looks like it was almost side swept is a great look for those with short spiky hair.
#8. Ivy League Structured Quiff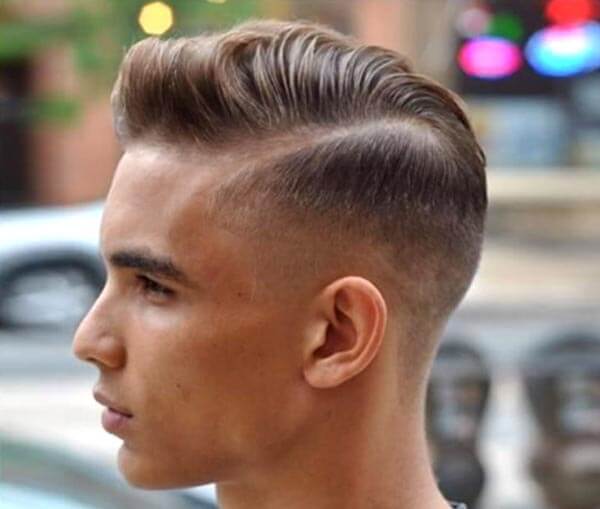 A structured quiff is a great look to frame your face as it highlights your bone structure. This style requires a generous amount of the right hair product to achieve the sleek look.
#9. High Volume Ivy League Style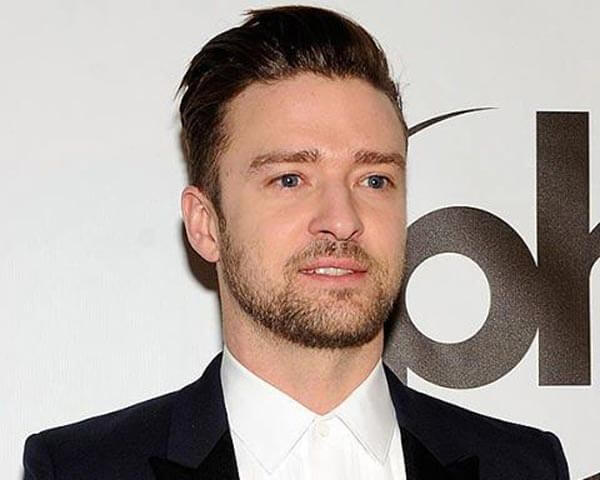 Justin Timberlake makes a statement with this gentleman's version of the swept back look. If you have voluminous hair, you can try this hairstyle to maximize your volume. The key is to keep it short to avoid a messy look.
#10. Tousled Ivy League Crew Cut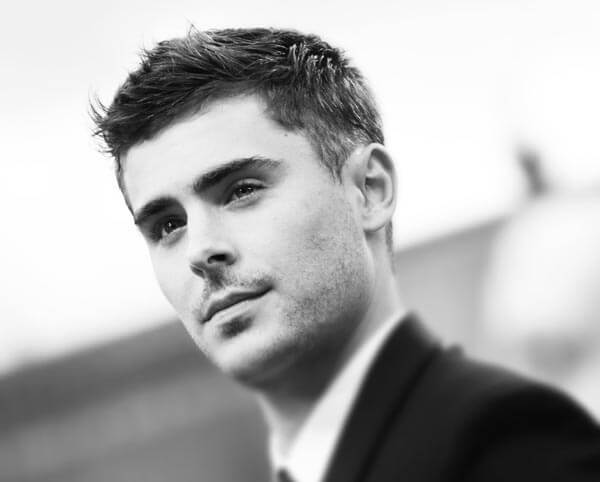 A list of Ivy League hair styles is incomplete without a crew cut. This style walks the line between 'Ivy League' and 'Spiky.' Styling is easy and requires some hair products and your fingers! Just rub in some pomade or gel and run your fingers through your hair in for any style you want.