A rat tail hairstyle is the sibling version of a mullet, also evokes the same relaxed yet eccentric look on a miniature scale. Mullets invite men to celebrate a hairstyle that's "business in the front party in the back".
What Is A Rat Tail Hairstyle?
Even though the mullet is a signature element of the 1980s, the rat tail hairstyle dates back to ancient works of art and religion in the Far East. The skinny low-hanging ponytail used to be a tool to establish class, religious affiliation, and social standing in minority cultures around the world. Today, the rat tail hairstyle pops up casually at punk concerts by Star Wars fans celebrating their Jedi aspirations and Japanese comics.
How To Cut A Rat Tail Haircut?
The easiest way to cut a rat tail haircut is to grow your hair out longer than your normal length. A hairstylist or even a friend shapes the hair around your head shorter with an undercut, crew cut, Mohawk, fade, etc. But they leave just enough hair intact to generate a rat tail. As time goes on, you'll continue to let the rat tail grow but keep the rest of the hair as short as possible. Though a rat tail is just a small ponytail, there's a wide variety of unique ideas for styling.
#1 Faux Tail Haircut
A rat tail is only a tiny fraction of your whole hairstyle. Create a faux rat tail by trimming your hair at the base of your neck into a pointed edge. If you have fringes throughout your hair, a loose strand of hair in the back generates the fun illusion of a rat tail.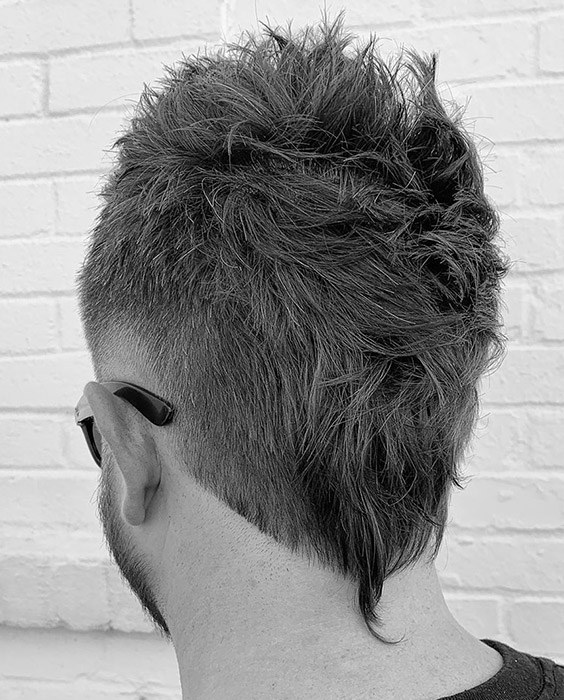 #2 Gradient Rat Tail
If you're trying to keep your appearance relatively low-key in the front, permit yourself to go wild in the back. Dye the rat tail into a gradient that transitions from your natural hair color to a lighter tone at the edge.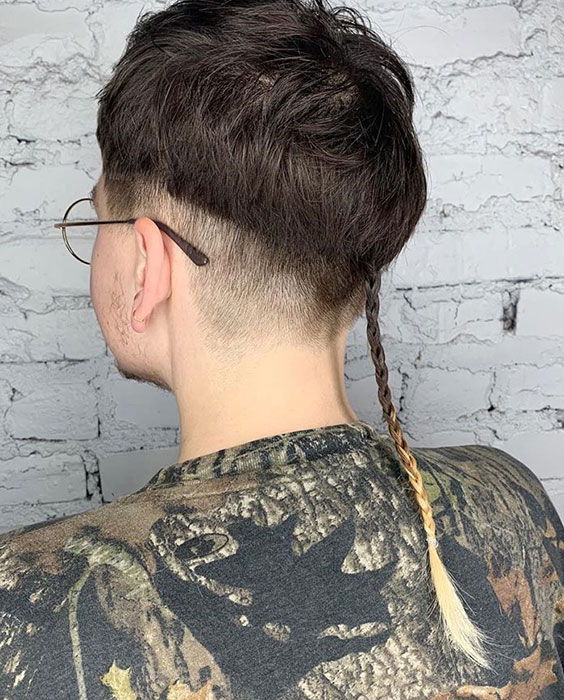 #3 Rat Tail with Beads
Another alternative from the sun tram line above is to combine a set of triangles. With the rat tail in the center, the triangles extend outwards and create a cool effect that is pointing exactly where you want passersby to look. Use beads to add an extra layer of style.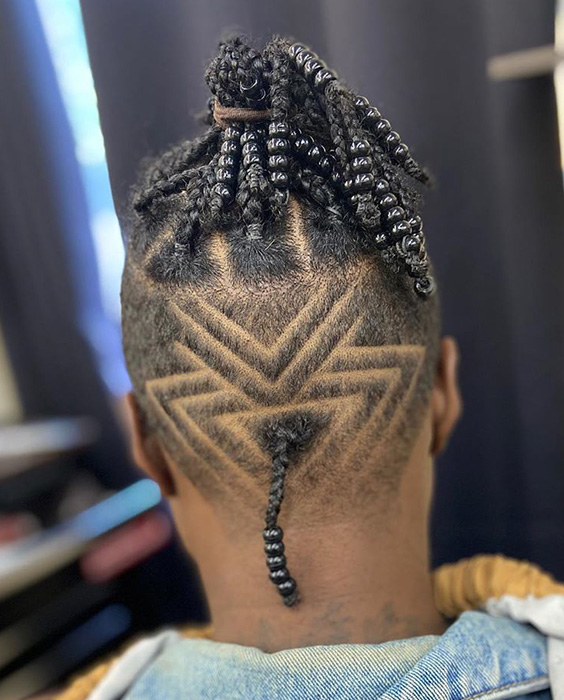 #4 Dutch Braid Rat Tail
Let your freak flag fly and grow a rat tail out wherever you want. This example puts all of the hair for the rat tail to good use with a stylish rat tail in a Dutch-style braid along the side of his head.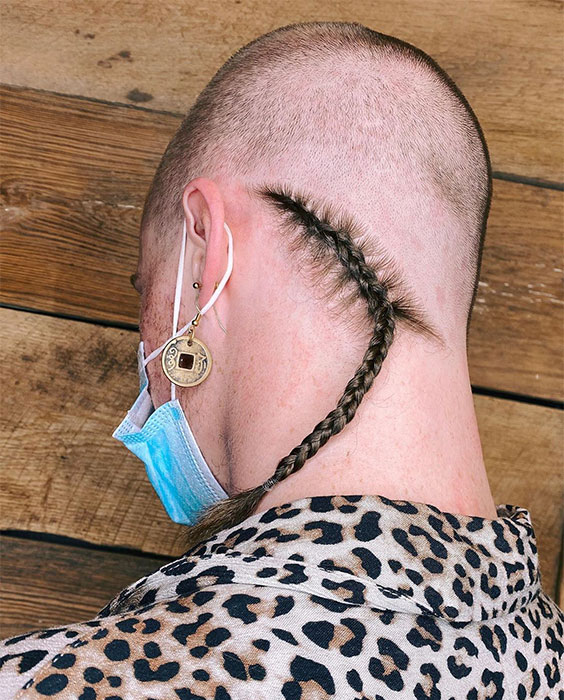 #5 Cornrows Tail
Cornrows are a powerful way to celebrate your roots and individuality. You can cap it off with a rat tail in the back if you want to keep your look super casual.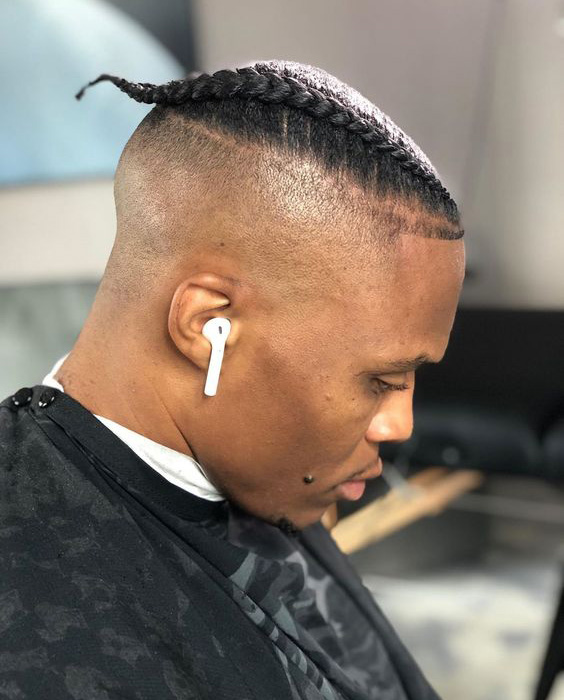 #6 Rat Tail Mullet
The width of most rat tails is less than an inch wide. Combine a mullet haircut and rat tail by letting the hair in the back grow loosely without a fade or taper. The rat tail becomes a natural extension from the mullet that you can dye into an unexpected color like light purple.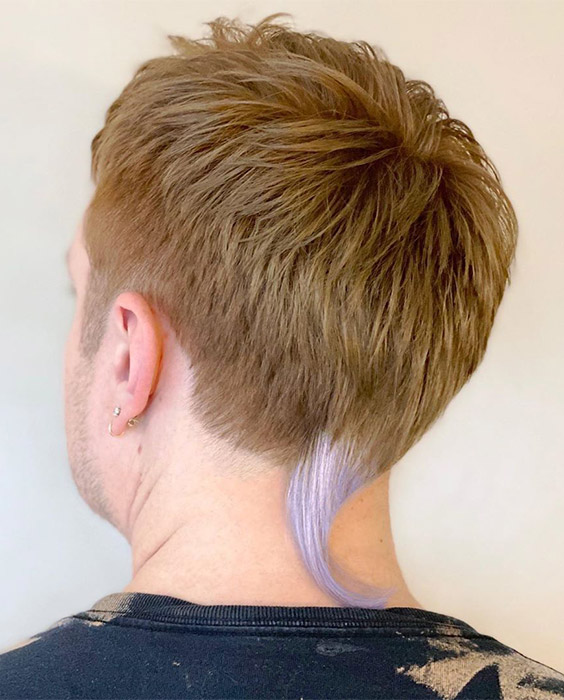 #7 Edgy Crew Cut with Tail
Rat tails are the perfect way to build on an edgy punk look. The separation between a crew cut on the top of your head and a shaved bottom half makes the hair look disconnected. The rat tail fills in a bare and boring space in the back and elevates the hairstyle to the next level.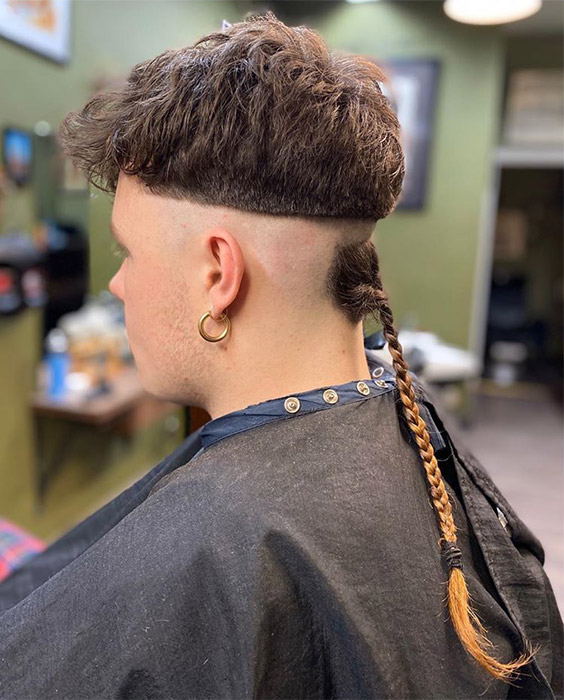 #8 Medium Mohawk Rat Tail
One of the most common challenges men will face while experimenting with a rat tail braid is making it modern. A slick Mohawk with a medium burst fade is easy to match with a rat tail.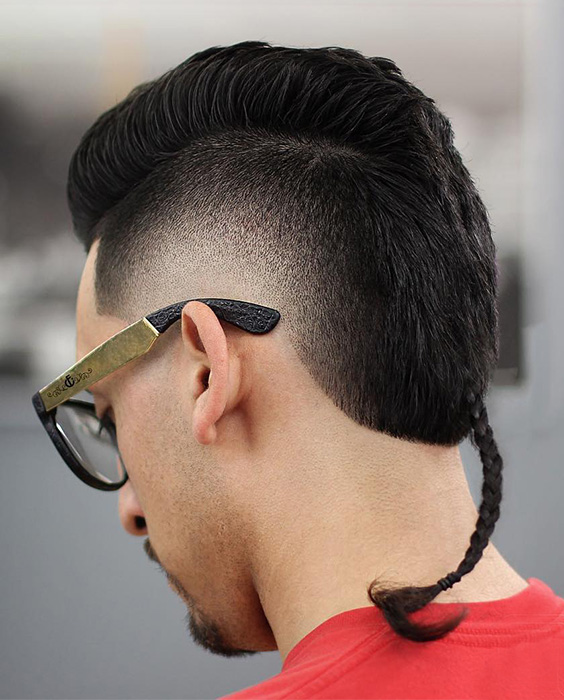 #9 Hot Pink Bowl Cut with Rat Tails
Designating a rat tail to the back of your head can be too traditional and predictable. The hot pink bowl cut is a showstopper with this overall hairstyle, but the subtle rat tails along the side perfectly parallel the sideburns.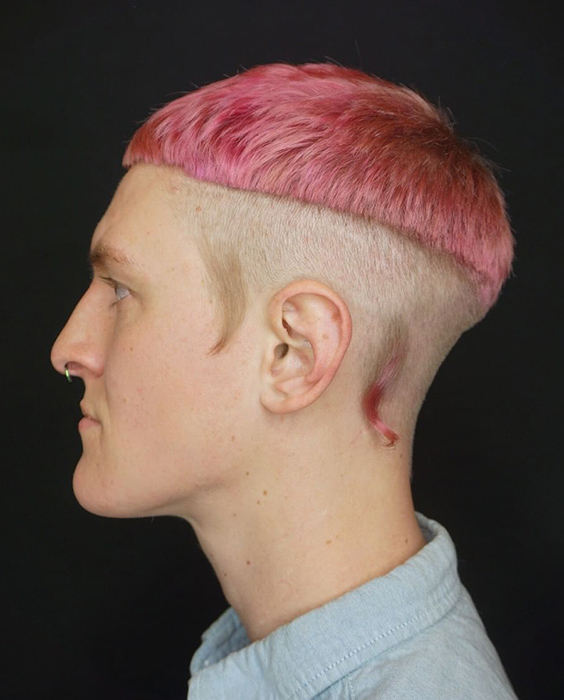 #10 Subtle Rat Tail
Sometimes the simplest version of a rat tail is the best option. Pair a rat tail with a casual haircut like a buzz cut. Tie the former into a braid for a dash of sophistication.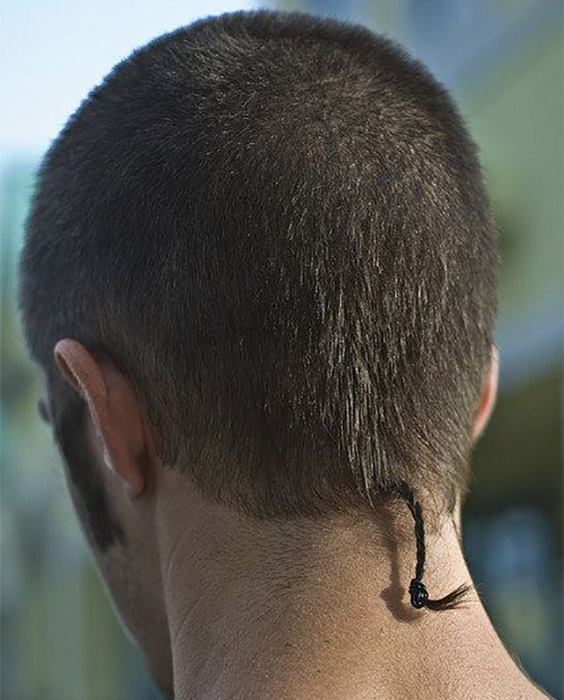 #11 Rat Tail Trio
Shaving your head provides a blank canvas for tattoos and thinking outside of the box with your hair. Take the ultimate minimalist route with a shaved head but add three miniature rat tails in the back for variety.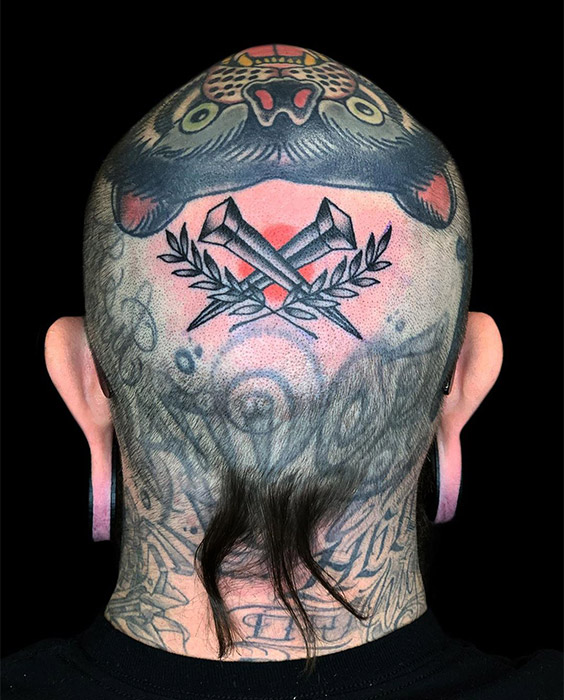 #12 Tramline Inspired Rat Tail
Tramlines are complex designs etched along with super trim hair or a completely shaved scalp with a razor. They provide limitless opportunities to show your personality. With a rat tail, ask a barber to create an unforgettable tramline like a sun that uses the rat tail as the focal point.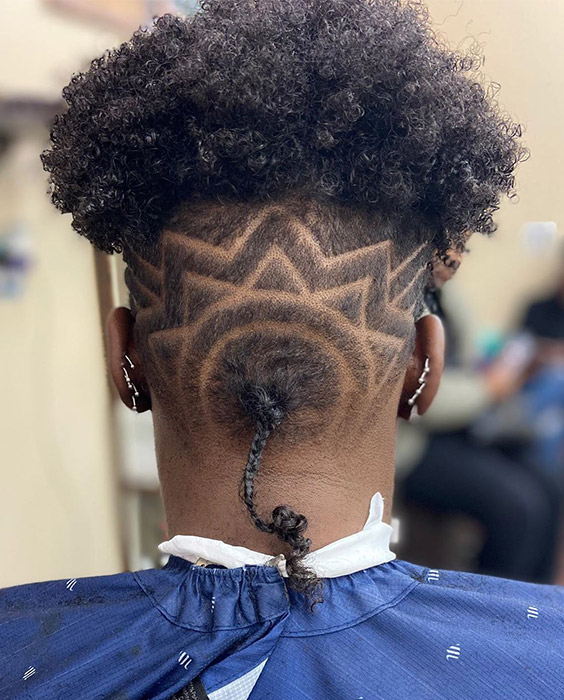 #13 Mohawk Tail on Fire
This Mohawk and rat tail proves that amazing ideas can come true when you put your mind to it. You and your barber can design your look by how much hair you need to grow out and where they'll need to shave to make it.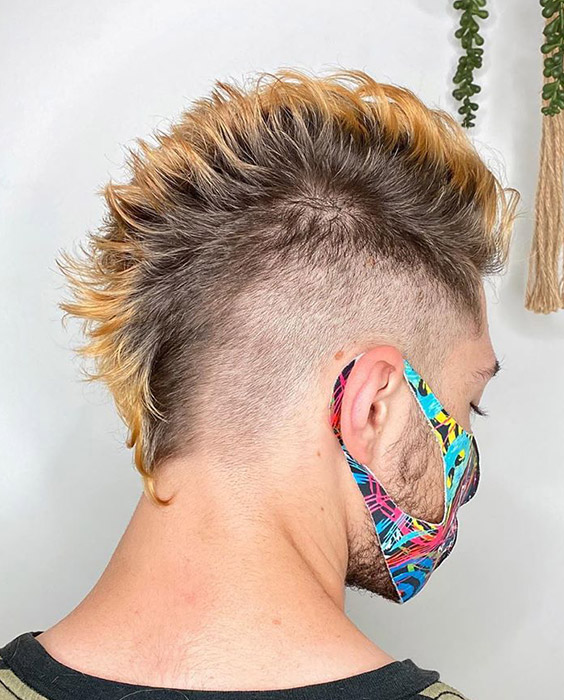 #14 Shia Labeouf Rat Tail
One of the original looks actor Shia Labeouf developed for the film "American Honey" included a shoulder-length rat tail. Even though a rat tail hairstyle is small in comparison to a full ponytail, you can grow as long as you want.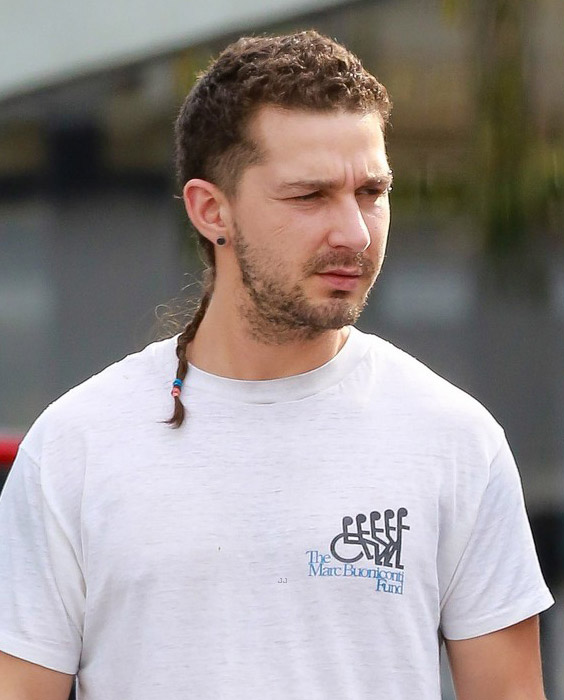 #15 Loose Rat Tail
Similarly to the look above, you can apply a crew cut to the crown of your head. If the front base of your hair is longer, pile it on top of your head into a man bun. The rat tail can remain independent from the rest of the style.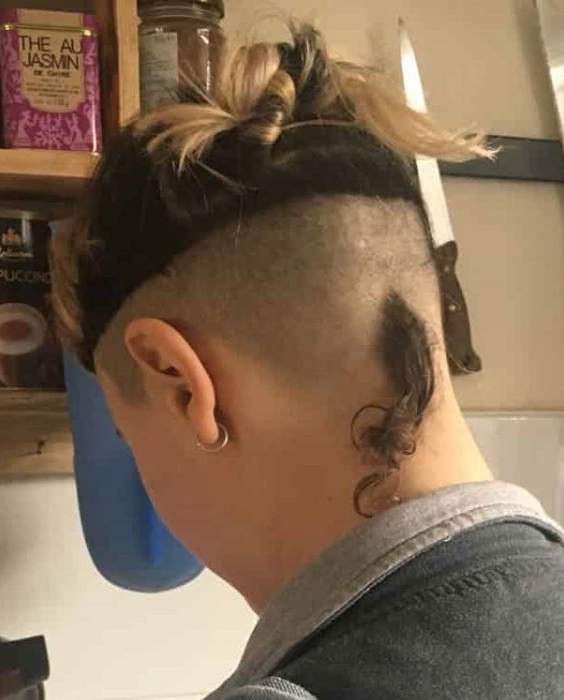 #16 Layered Haircut with Braided Tail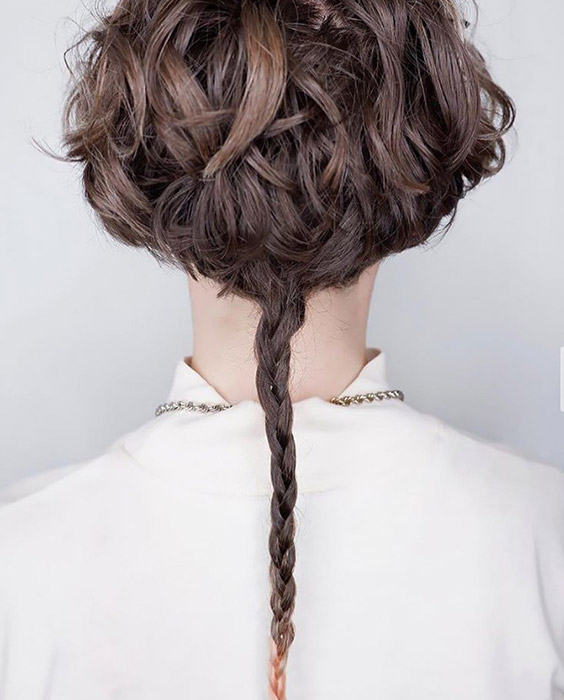 #17 Rat Tail Mullet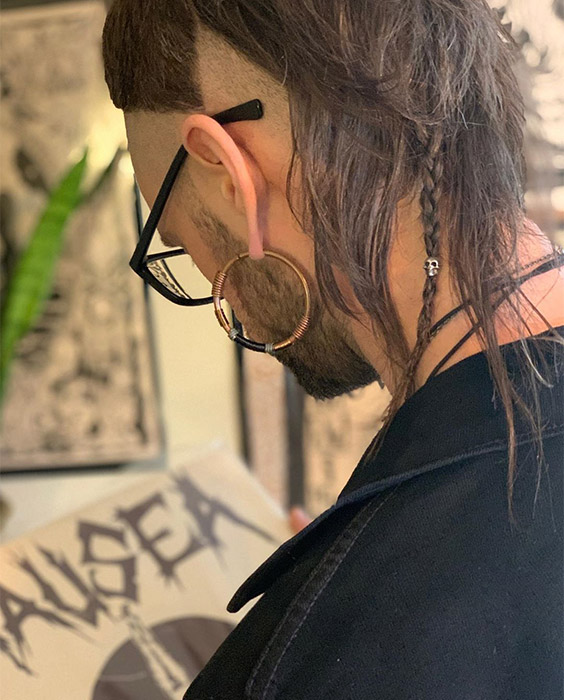 #18 Asian Rat Tail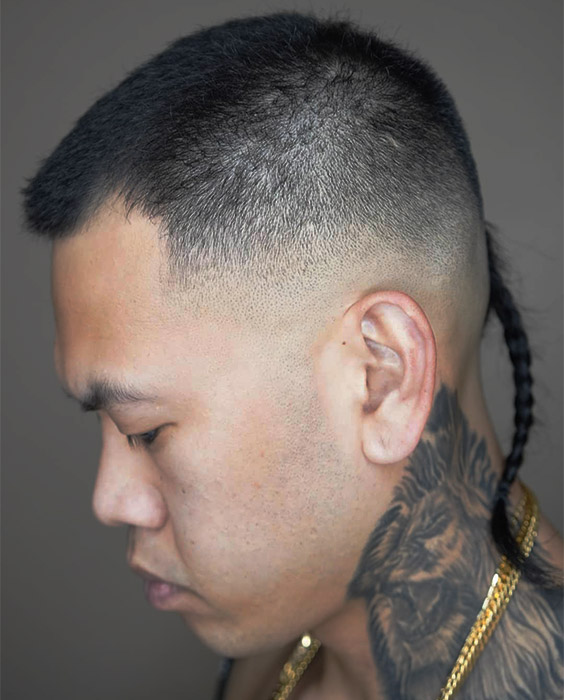 #19 Messy Pink Cut with Tail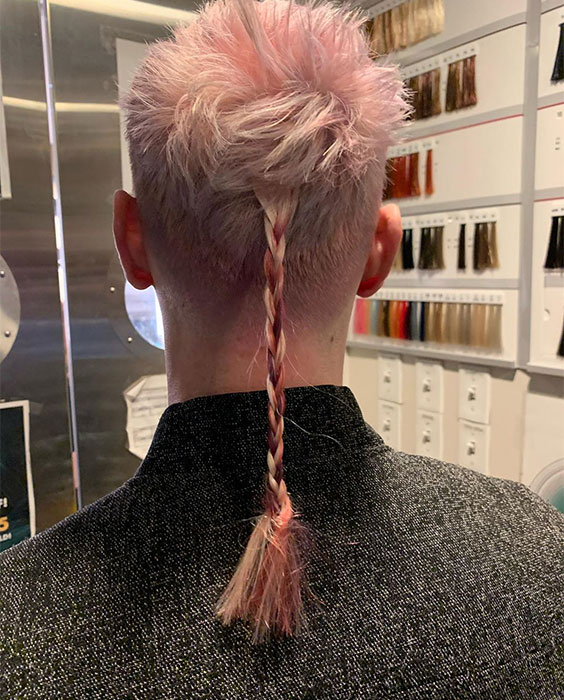 #20 Simple Rat Tail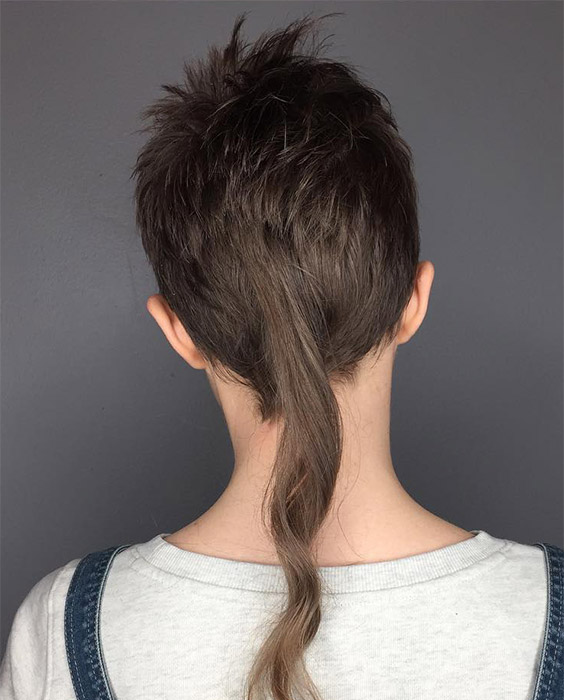 #21 V Shape Buzz Cut with Tail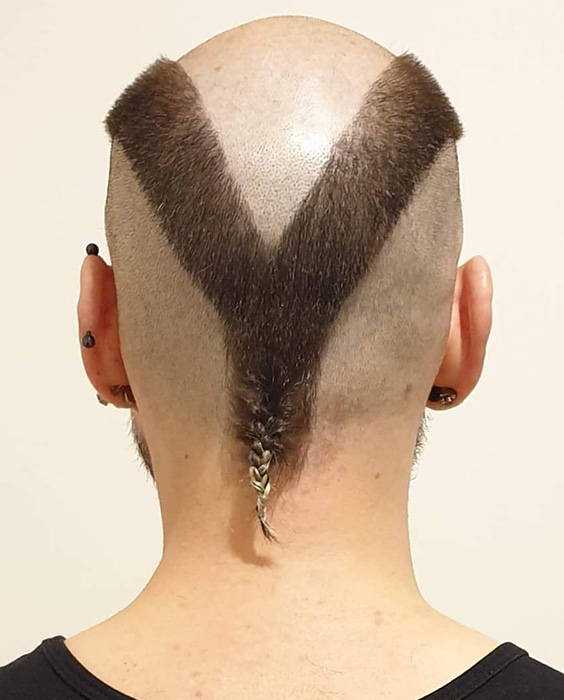 #22 Braided Tail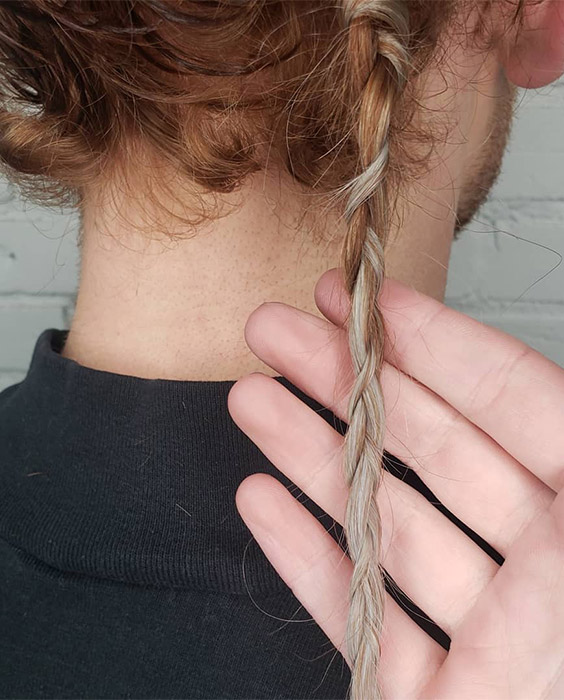 #23 Rodrigo Palacio with Thin Tail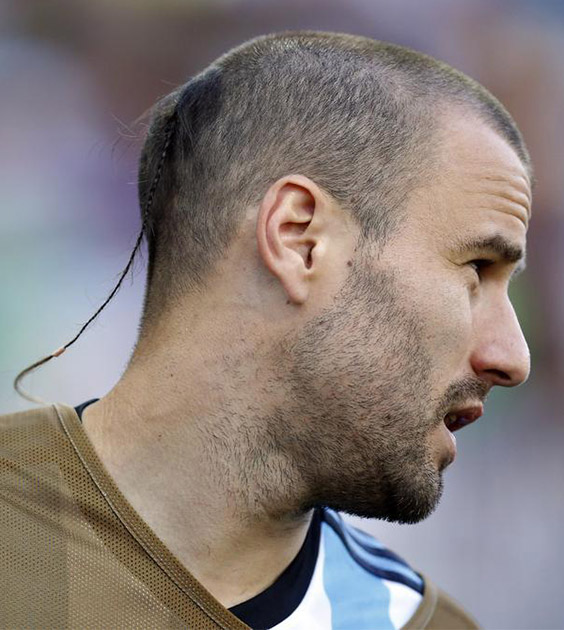 #24 Mullet Tail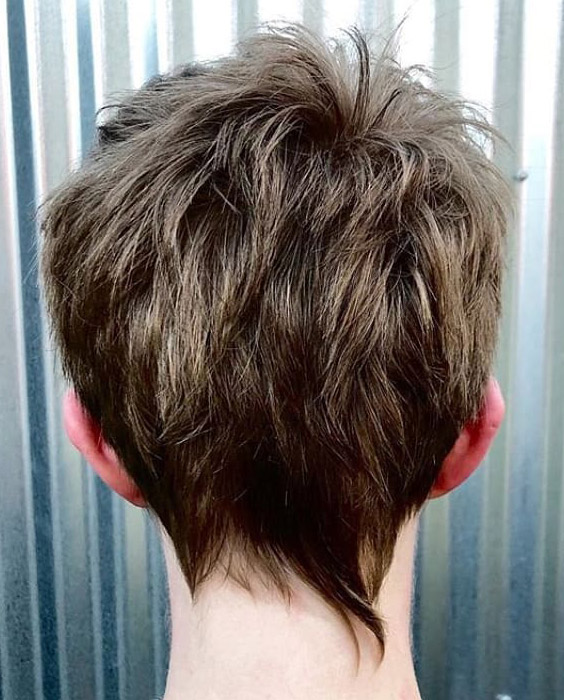 #25 Dyed Tips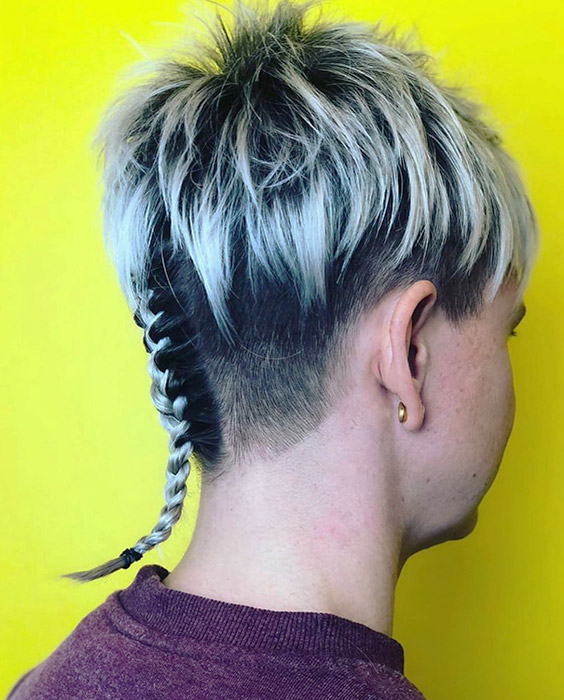 #26 Long Braided Tail