Low fade haircut is a perfect choice for those with short to medium hair. It's a versatile style that forms a basis for many different hairstyles ranging from the classic slick back, pompadour to the cool Mohawk. A low fade hairstyle is gaining popularity in 2017. Below is a collection of the hottest low fade styles you can get right now.
#1 Messy Flip with Low Tapered Fade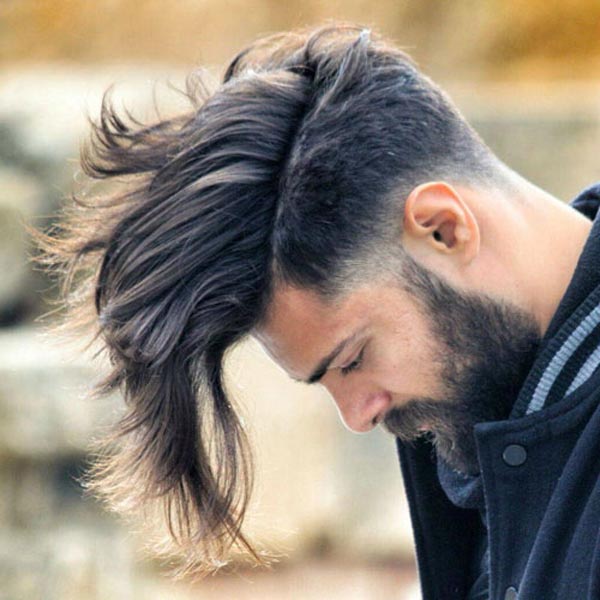 Add some texture to your long followed with hair drying product. Make a deep side part and sport a low tapered fade to the sides and back letting it connect to the beard line. Keep the long top loose such that it flips freely in accordance with the head movement. This style looks great for those with extra-long hair.
#2 Natural Kinky Hair with Low Partial Fade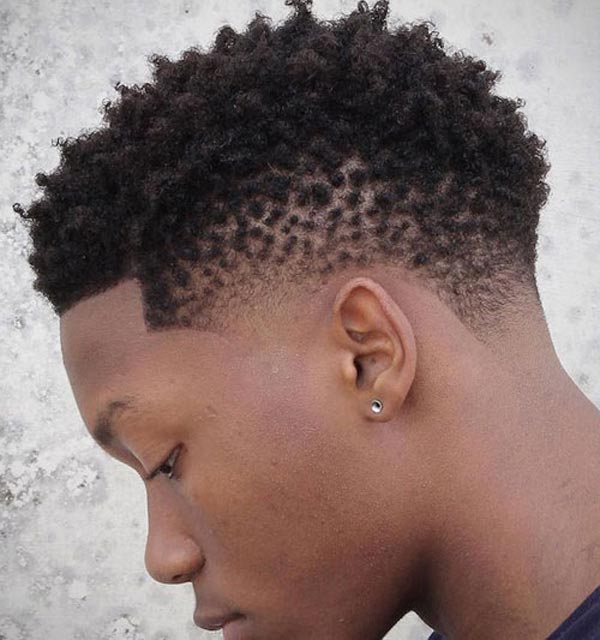 This hairstyle is a perfect match for natural African hair of medium height. Start by sporting that kinky disheveled look to add more swag. Give the sides a low partial fade shaved to the skin at the temple and nape. Finish with a razor outline and you'll be good to go.
#3 Side Swept Part with Low Fade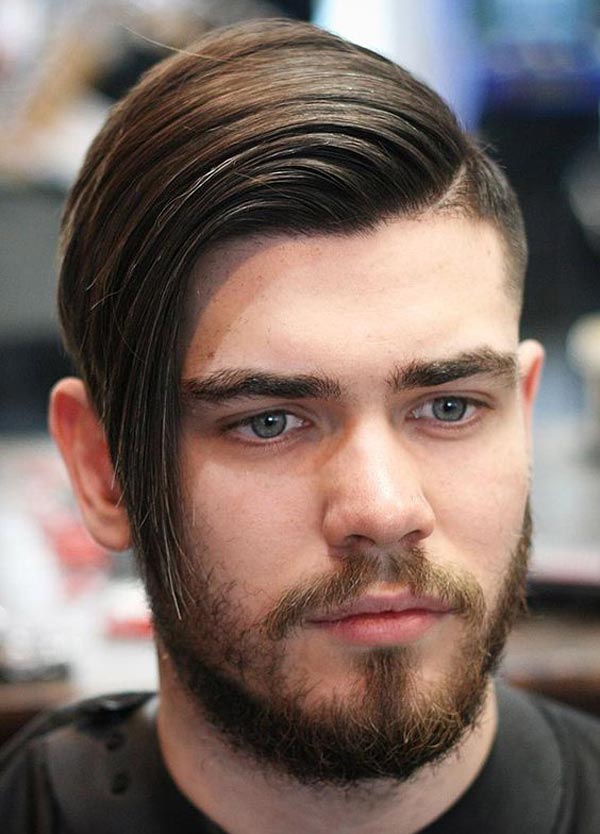 Settle for a curved side part and sport that cool low tapered fade to the sides and give it a blended look at the back. Give the top lots of texture and apply some hair cream for that smooth look. Run your fingers through it to create a raked textured look and sweep to one side. Chop the bottom end of the swept top in such a way that it dips towards the front.
#4 Comb Over with Low Skin Fade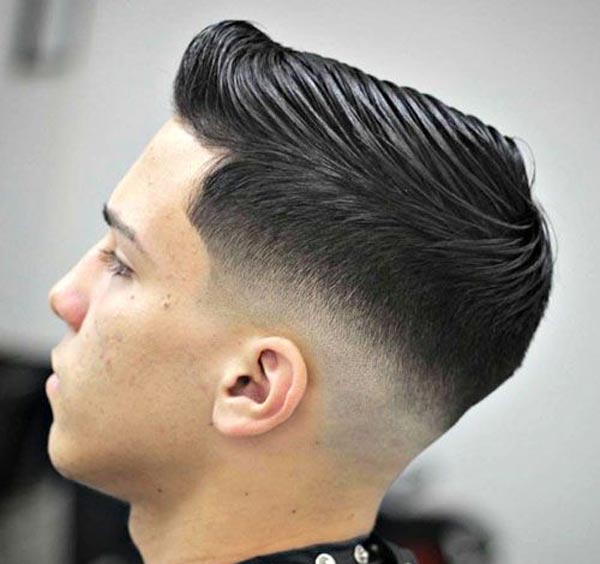 Start this style by giving the hair tons of texture. Make a side comb part and sport a low skin fade to the sides and back. Using sculpture cream, style the top into a classic pomp that has a series of raked textured waves. Sweep up the front to make it fuller and finish with a razor outline at the temple for that clean and fresh look. This hairstyle is ideal for those with thick medium hair.